Caustic Soda Flakes 99%
Caustic Soda Flake: An Essential Chemical with Multiple Uses
We are caustic soda flakes 98-99% producer as food and industrial grade with REACH certificate, ready for loading in  EU the port of Ploçe Croatia, or in Turkey ports, Persian Gulf, Caspian Sea.
Caustic soda flakes (sodium hydroxide flakes) are flakes in white color which are hygroscopic and soluble in water. Caustic soda flakes are obtained by evaporating of qualified liquid caustic soda which is produced by membrane technology
Bitumen is a black, semi-solid or liquid substance with high viscosity produced by the non-destructive distillation of crude oil during petroleum refining.
Diesel suppliers
A middle distillate and form of heating oil, gasoil is primarily used in heating and air-conditioned systems. Gas oil is one of the most actively traded oil products, and comes between fuel oil and the lighter products such as naphtha and gasoline. In its broader definition, it covers the oil products used for diesel automotive fuel and jet fuel.
Paraffin wax, colorless or white, somewhat translucent, is a hard wax consisting of a mixture of solid straight-chain hydrocarbons ranging in melting point from about 48ᵒ to 66ᵒ C. It is obtained from petroleum by dewaxing light lubricating oil stocks. We pack our manufactured paraffin wax in 30 kg cartoons on approx. 1 MT pallets. For our major customers that order on bulk basis, we are in position to design and print customized packaging upon customers' requirements based on solo partnership contracts.
As our paraffin wax factory is located in Iran in the Middle East, one of the main hubs of logistics in the world, we have great access to all transportation routes to the globe especially CIS countries, Middle East countries, Europe, and Africa by truck, train and vessel. So, we can dispatch our products immediately to any country in the world with cost-effective rates, and deliver the goods to your final destination so that you can enjoy your purchase from our factory smoothly.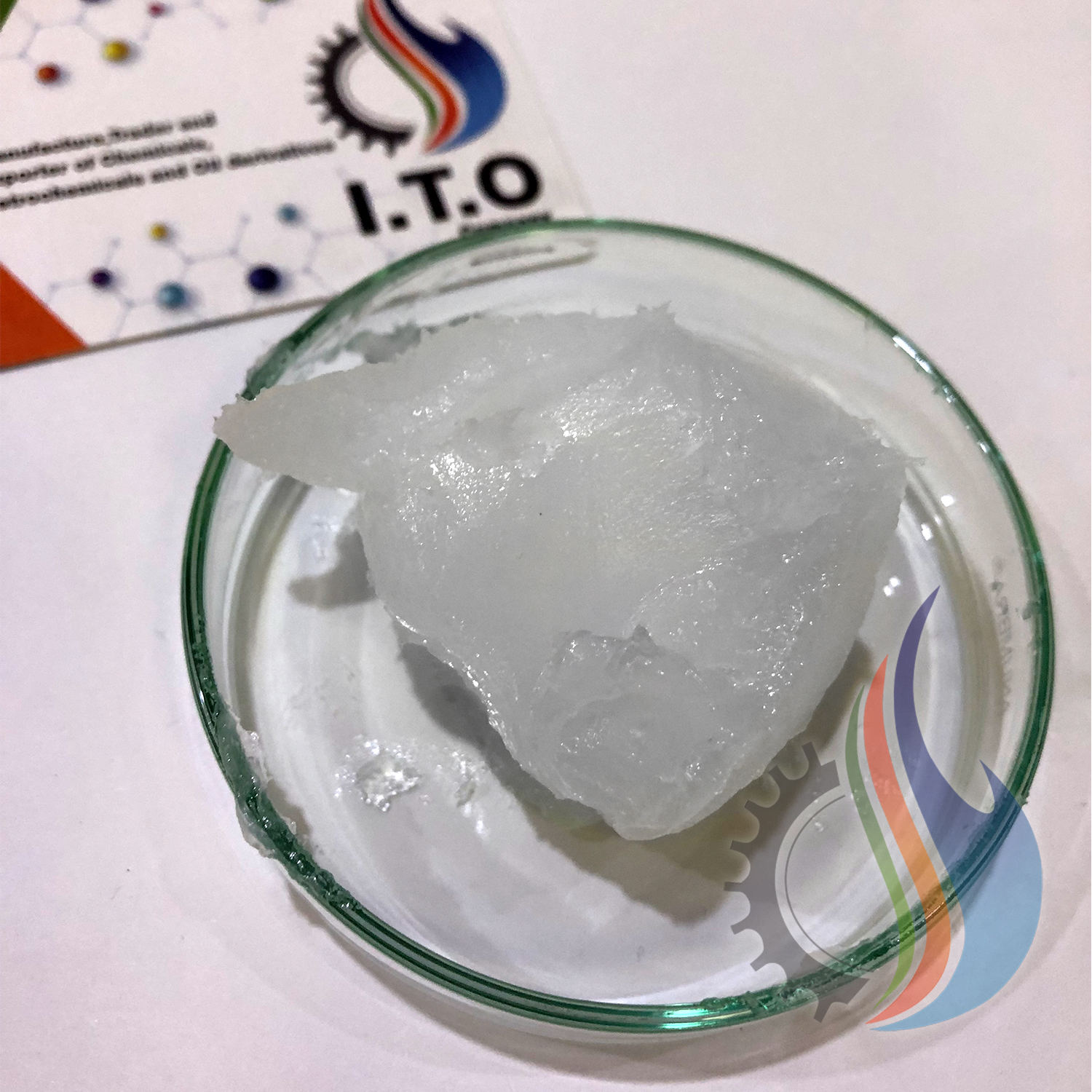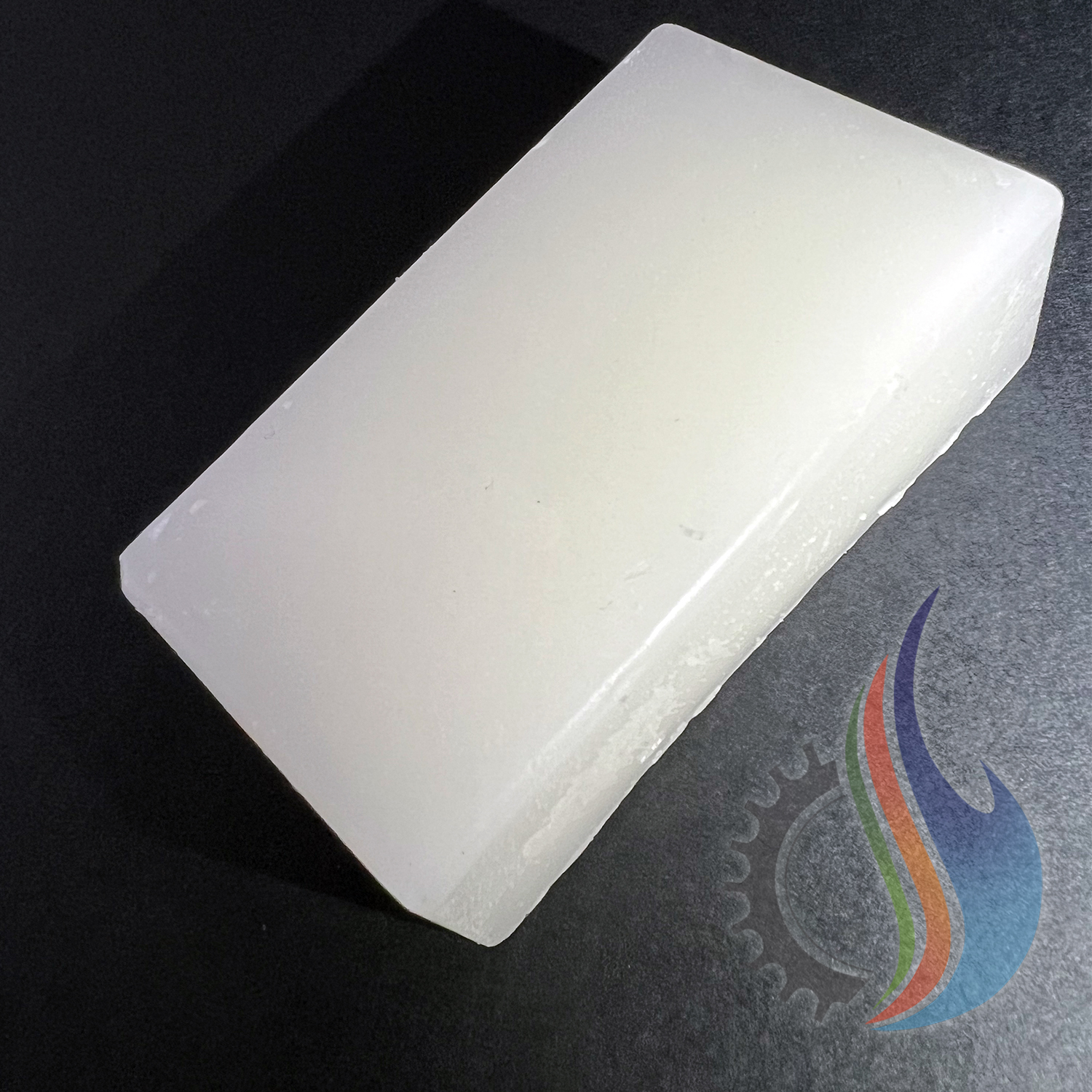 Supplier of petrochemical products